VueSimulator (PC/Mac/iPad)
A software for your exam lanes or optical dispensaries that uses interactive animations with videos to educate patients, and upsell your products and procedures
Less Exam Chair Time
More Revenue
Better Patient Care
Easy To Use
Easy To Understand
Easily demonstrate eye health and pathology within 20 seconds or less.
The VueSimulator software provides sophisticated animations, graphics and videos that mimic conditions and treatment options in one visually stunning, and easy to use all-inclusive package.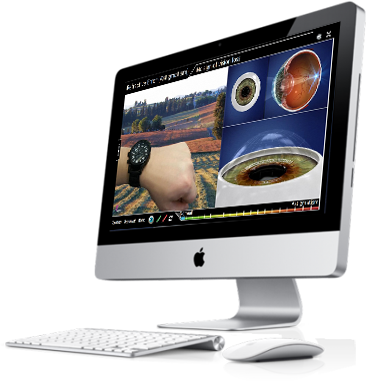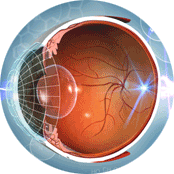 State of the Art
The VueSimulator allows you to visually demonstrate conditions, treatment options and products through interactive animations and videos. This software enables a greater ability for patients to visualize the impact of your recommendations, thereby facilitating communication through a fast and easy user experience.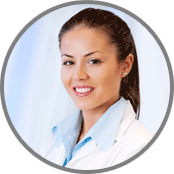 Doctor Approved
The VueSimulator was developed by doctors for doctors. All simulations and videos are developed in-house, and are reviewed and tested by VueCare board of advisors – active doctors within the eye care industry.

Highly Interactive
This interactive software simplifies and improves patient understanding, providing top quality care that leaves patients impressed, and adds value to your practice. The VueSimulator also doubles as an excellent training tool for new staff and techs.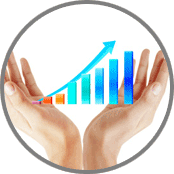 Increase Sales
The software's lifestyle examples from the patient perspective demonstrate the benefits of premium procedures and lenses that justify out of pocket expenses. Using 3D animations in place of real surgery footage, simulations and videos depict procedures painlessly and boost your revenue.

VueSimulator Key Features

Superior Graphics
These visuals say 1,000 words for you. The VueSimulator's graphics are strategically focused on translating words into premium surgery and optical sales activity. Our program is distinctly designed to help you spend less time persuading, and more time converting.

Dynamic Timeline
The power of anatomy and pathology is in your hands. Control the progression of eye health to simply visualize the effects of eye conditions, and highlight benefits of recommended treatments.

Pathology Summary
As you glide through the conditions and treatments, descriptive phrases of the patient's eye health progression will display at the top of the screen. All users can now provide patients with accurate information while minimizing error.

3D Eye Diagram
Ditch the plastic eye model. The Simulator is equipped with an interactive eye diagram that provides a more in-depth scope.

Drawing Tools
Use your mouse as a digital pen to enhance talking points and highlight areas of focus.

Web-Based Home
We utilized the power of the internet to deliver easy access to your favorite simulations and videos any time, anywhere.

Case Study
Dr. Jorge Martinez, M.D. (Nampa, I.D.)
"Within the first 2 months I doubled, at least, conversions in premium surgeries, mainly premium IOLs. The proof is in my calendar – I have a much busier schedule. When we show patients some of the simulations they literally whip out their wallets. It just works!"
Request a Personal Demonstration