Patient Education & Practice Marketing
Just Got Easier
To improve patient outcomes and increase practice revenue
through targeted patient and physician engagement solutions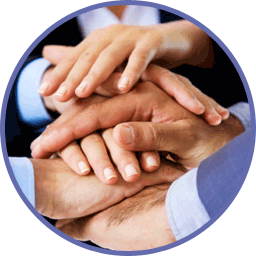 VueCare is shifting the direction of patient education and eye care providers marketing tactics. We offer a full service platform of fast and easy to use digital patient education and customized in practice/online marketing tools for eye care providers.
Our digital practice solutions reach patients and those accompanying them with a rich experience from the moment they enter the practice and optical boutique. VueCare Media's patient education, practice marketing and entertaining tools improve patient communication and magnify your existing efforts.
Utilizing revolutionary technology, patients and their families learn about procedures, treatment options, and products using simple, engaging delivery systems, resulting in a decrease in patient's perceived wait time and increased practice revenue.
VueCare Media has set the industry standard for marketing & communicating with patients using customized digital solutions in practice waiting rooms, exam rooms, optical boutique and online presence.